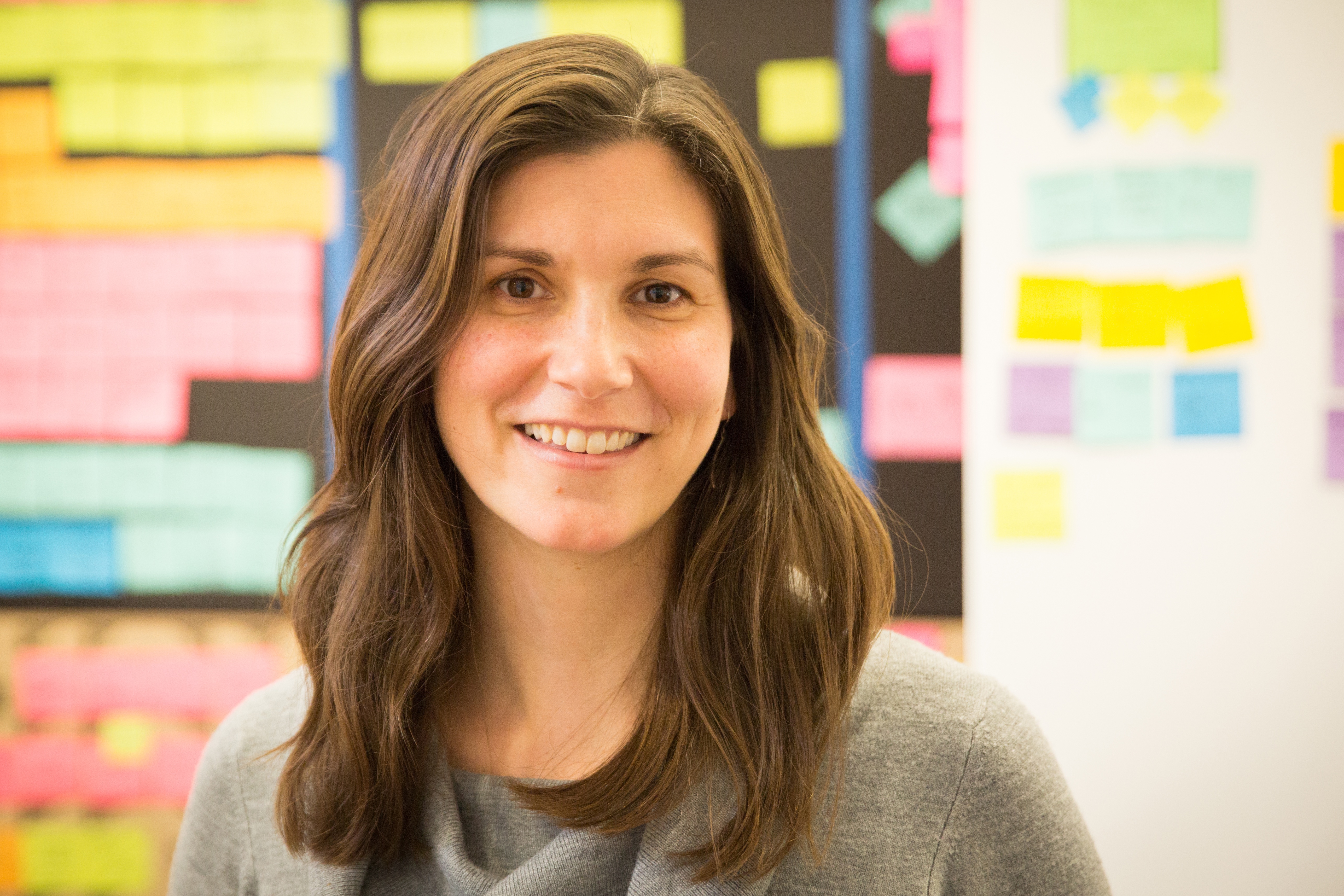 Carissa Carter is the Director of Teaching and Learning at the Stanford d.school. In this role she guides the development of the d.school's pedagogy, leads its instructors, and shapes its class offering. She teaches courses on the intersection of data and design, design for climate change, and maps and the visual sorting of information.
Carissa was one of the co-leaders of Stanford 2025, a multi-year d.school project that envisioned the future of higher education.
Prior to the d.school, Carissa ran her own design practice, Parallel Design Labs, and focused on helping companies of all sizes execute their internal innovation projects and programs. She also spent time living in Hong Kong working for Herman Miller leading their user research efforts for the Asian market.
Carissa's first career was in the geosciences. As a geomorphologist she studied subglacial deposits, slot canyon incision, and bedforms and cross-bedding. She continues to pursue projects at the crossover between design and science. Maps, and the experiences they create, are a consistent thread in her work.
Carissa is a graduate of Williams College, and also has graduate degrees in Earth Science from UC Santa Cruz and in Product Design from Stanford University. Her interests are best viewed in her popular Graphic CV.
For the last seven years, Carissa has taken a photo every day at 6:06pm. She also loves to build in the garage, enjoys awkward moments, and can only think in comfortable clothing.
Also…
I like to make skateboards, maps, + magazines.